We opened Hong Kong's first LEED Zero Carbon restaurant in Tai Wo.
All McDonald's restaurants and McCafés ceased to provide plastic cutlery and introduce wooden cutlery from September 22, 2022 onwards.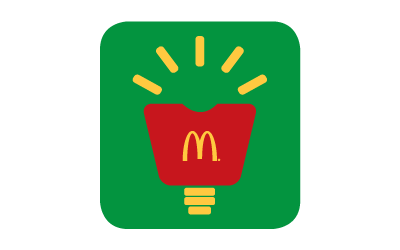 Since 2012, McDonald's has started using high-efficiency LED lighting in phases across its operations. This has cut our carbon dioxide emissions by over 2 million kg annually, equivalent to the total amount of carbon dioxide absorbed by about 90,000 trees every year.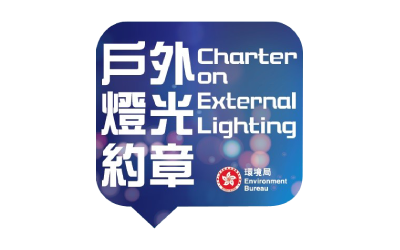 We support the Environment Bureau's Charter on External Lighting through the participation of 24 restaurants in Hong Kong as a pilot test.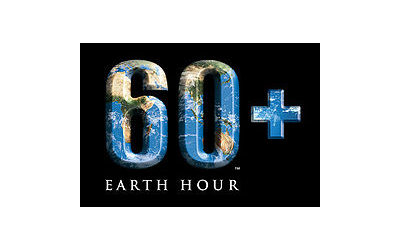 We participate in the Earth Hour movement organized by the World Wild Fund for Nature.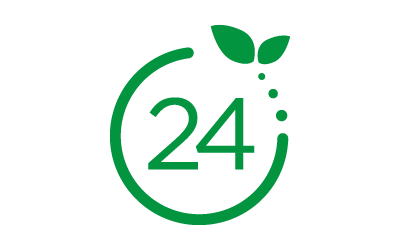 24-hour Operations
Implementation of equipment on/off schedule
Application of appropriate on / off and standby times
Fryers are covered during non-peak hours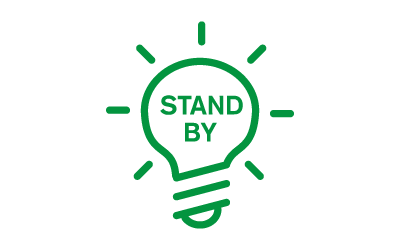 Equipment in Production Area
Idling equipment is switched off or put on standby mode
Idling fryers are covered for energy conservation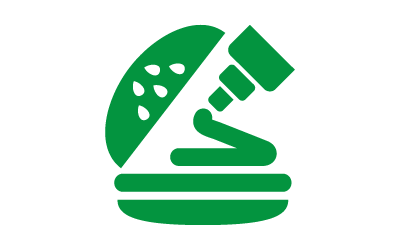 McDonald's restaurants adopt MADE FOR YOU system which helps minimise as much kitchen waste as possible.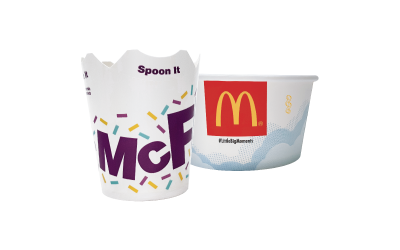 We strive to reduce the use of plastics, including replacing plastic cups for the McFlurry with paper ones. We have phased out foam containers and have replaced them by paper ones. All foam packaging have been eliminated by the third quarter of 2018.
For dine-in customers, McCafé will, where possible, offer ceramic cups/ glasses and ceramic plates with stainless steel cutlery. Customers are also welcome to bring their own cups. In 2018, McCafé launched travel mugs as a further step to help encourage customers bring their own cups.
Starting from the first quarter of 2021, all McDonald's and McCafés carried out the McDonald's Says Bye to Straws campaign, all iced drinks are served with newly designed strawless lids.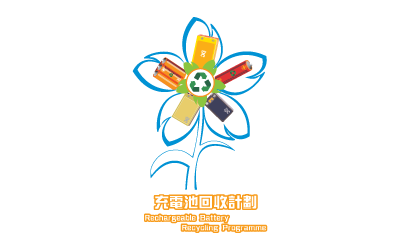 McDonald's is the first restaurant group to participate in the Environmental Protection Department's Rechargeable Battery Recycling Program, providing convenient battery collection points across our extensive restaurant network.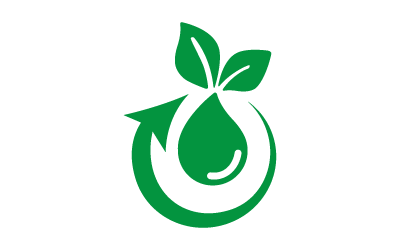 In collaboration with a waste oil recycling company approved by the Environmental Protection Department, McDonald's converts waste oil from all restaurants into usable energy such as biodiesel. McDonald's has also received the Friends of EcoPark Award from the Environmental Protection Department for eight consecutive years.